FRANZ ERHARD WALTHER
I have been trained to activate Franz Erhard Walther's work. Below image is from the opening where the artist was present. The show is titled, The Body Draws, and it showcases work spanning over 60 years. Activations occur on weekends & Wednesdays at 1:30 with some evening activations as well. More info on the show and activation times here: HenryArt.org

FAN GURL
September 2015
I live in Seattle. The Seahawk's season started 9/13/15. I am holding the 12th fan!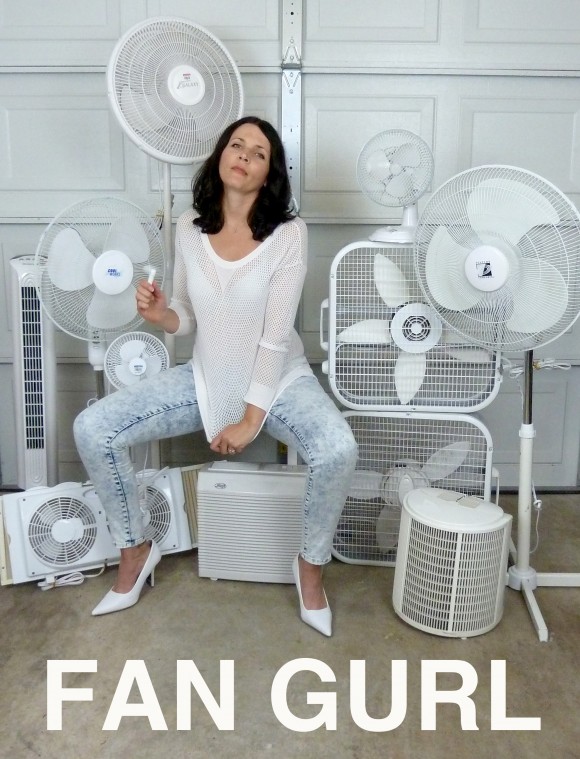 You are…. (now 40)
September 2015
40 self-portraits paired with 40 life accomplishments in celebration of my 40th.
Here are four examples of the images, more soon.
The self-portraits are in homage to Roni Horn's piece titled, "You Are the Weather."

#SewardStarWalking
April 2015
A month-long performance piece that awarded gold stars every day the artist walked around Seward Park. Brett Hamil talks about the piece in CityArts Online, check it out here. I need motivation to exercise so I created a sandwich board star chart that I wore while walking the 2.5 mile loop. I had fun interacting with others and handed out gold stars to people who were also getting their exercise. Kind strangers took photos using my phone. Please visit the album on Facebook to see the whole month and find out what happened!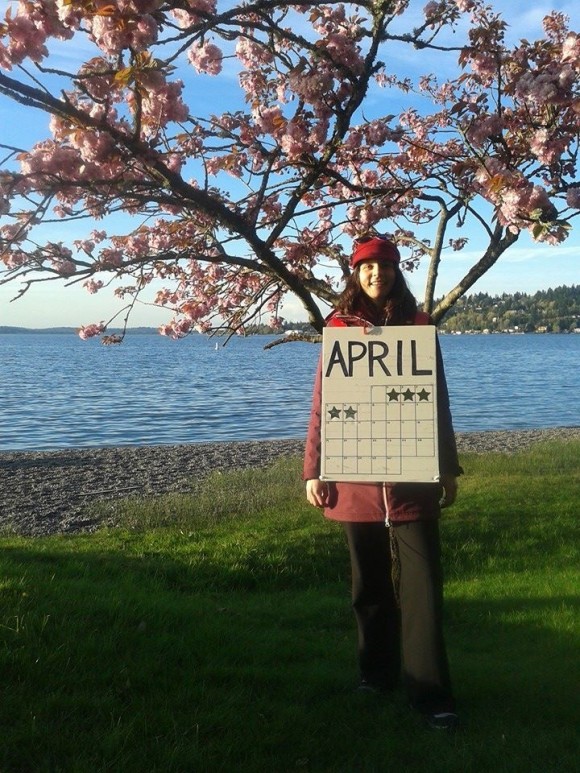 Thank you for checking out my website!
Love and unicorns,
Flatchestedmama
All images and content copyright ©Amy-Ellen Flatchestedmama Trefsger unless otherwise noted. Please and thank you.