WANING POETIC at 12Minutes Max, June 2019

Video by Joseph Lambert.
Waning Poetic is a subversive tale of an elective surgery. Post surgery, the artist 3D prints a to-scale replica of what was removed and hijinx ensue.

Highlights of 2018:
SEMAPHORE TO THE SEA | WASH-OVER-ME

Site specific work was created at a Sou'Wester residency this fall. I scheduled the residency to fall over my 14th Anniversary of Commitment to My Creative Self.
SEMAPHORE AT SUNSET BY THE SEASHORE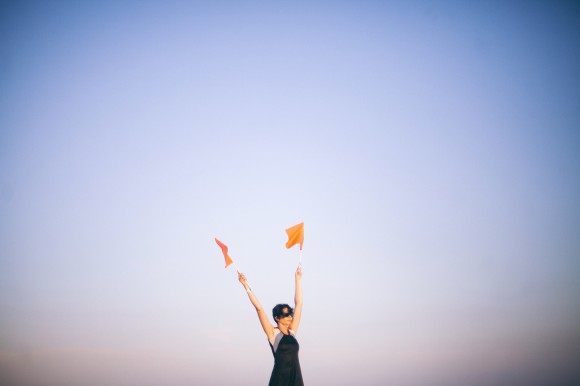 photo by Ashley Rosas
I got to be a part of the Summer 2018 Siren Arts Festival held at Asbury Park, NJ. I shared some haikus on the subject of ocean conservation via semaphore. Above image is of the letter 'T' for Turning the Tide, Summer 2018's theme.
Thank you for checking out my website!
Please feel free to follow me on: 
@theflatlife (IG, all current work),
@flatchestedmama (IG, a collection of primary colors),
& Vimeo.
Love & unicorns,
Flatchestedmama
All images and content copyright ©Amy-Ellen Flatchestedmama Trefsger unless otherwise noted. Please and thank you. All grammatical errors on this website are figment of your imagikination.