WANING POETIC | 2017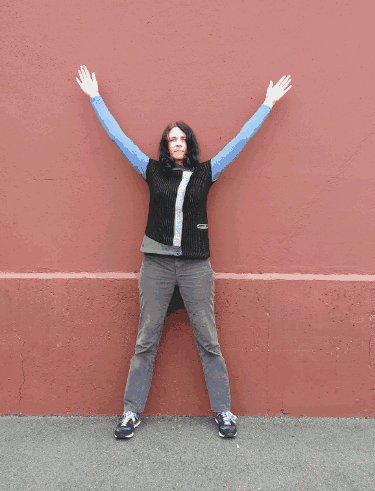 #thinkofmewhilewaning
Artwork created in preparation for surgery.
More info and work can be found at: WaningPoetic.com

SANTA PHOTO | December 2016
Homage to Yayoi Kusama
Many thanks to Erin Shafkind. See more Santa photos here.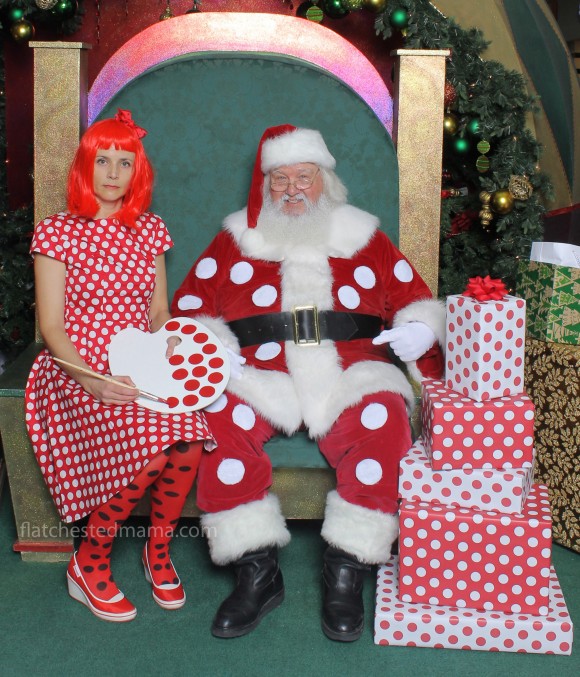 I GOT THE MEMO | Sept – Nov 2016
Three consecutive months of matching outfits (Monday through Friday), making the work day more fun! I Got The Memo was a collaborative performance. Participants chose the day and outfit and I tried my best to match them. More info at www.igotthememo.com  and on Instagram.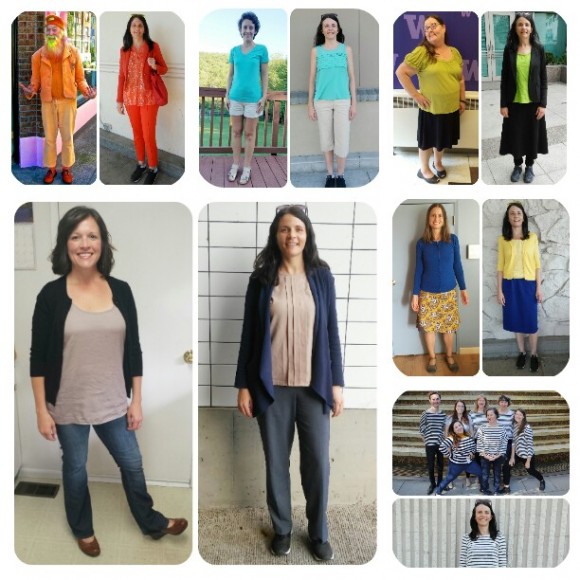 Thank you for checking out my website!
You may also find me on Facebook, Instagram and Youtube.
Love & unicorns,
Flatchestedmama
All images and content copyright ©Amy-Ellen Flatchestedmama Trefsger unless otherwise noted. Please and thank you. All grammatical errors on this website are figment of your imagikination.