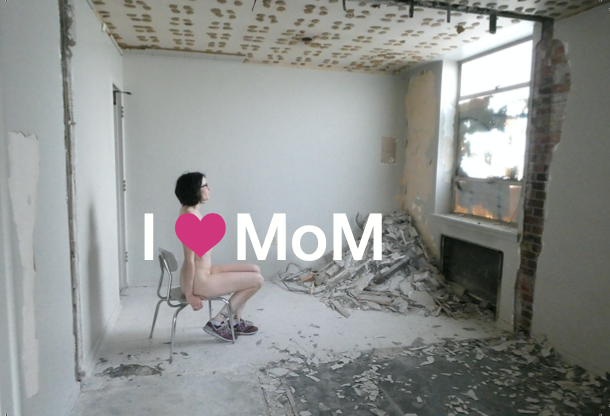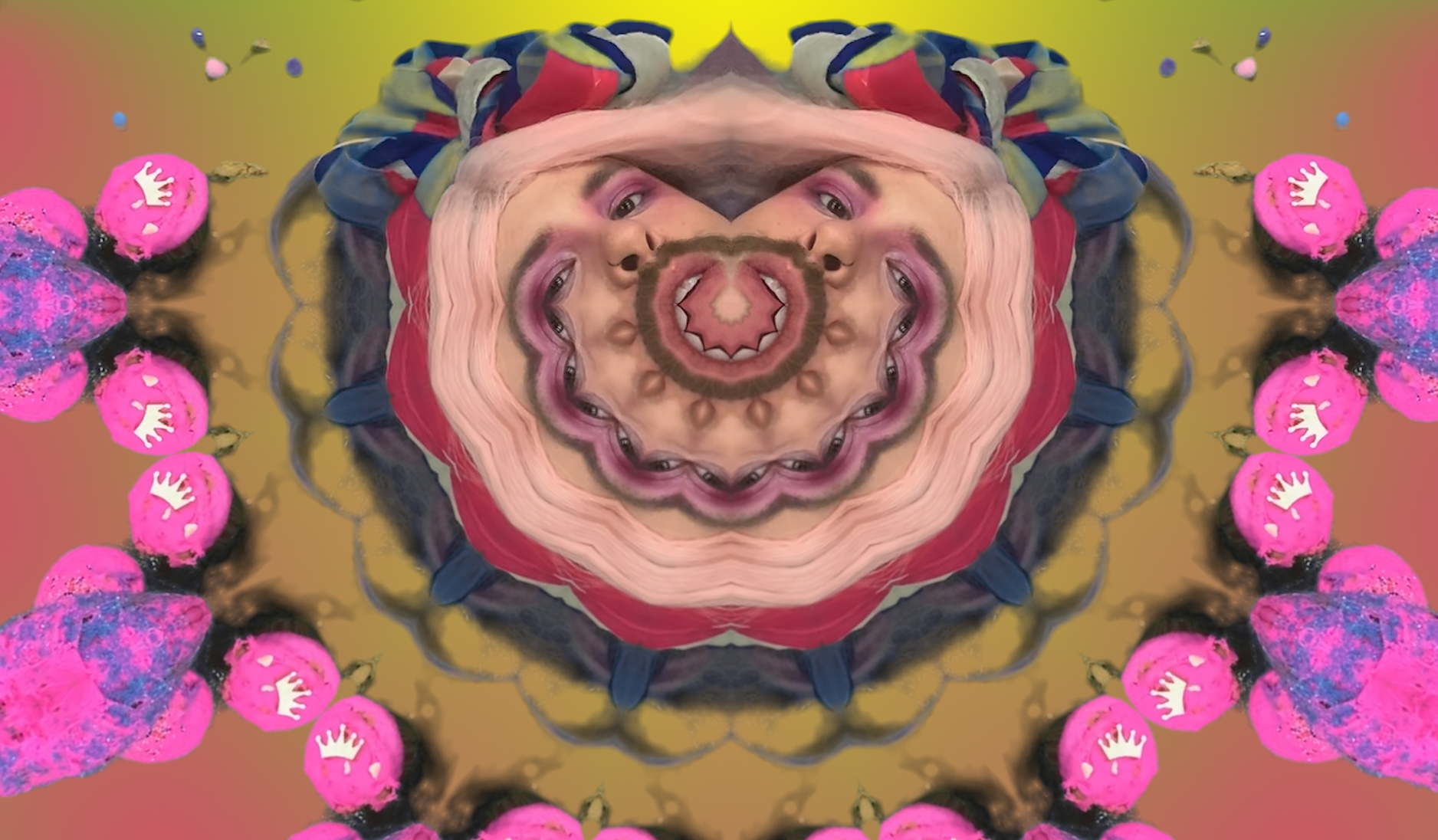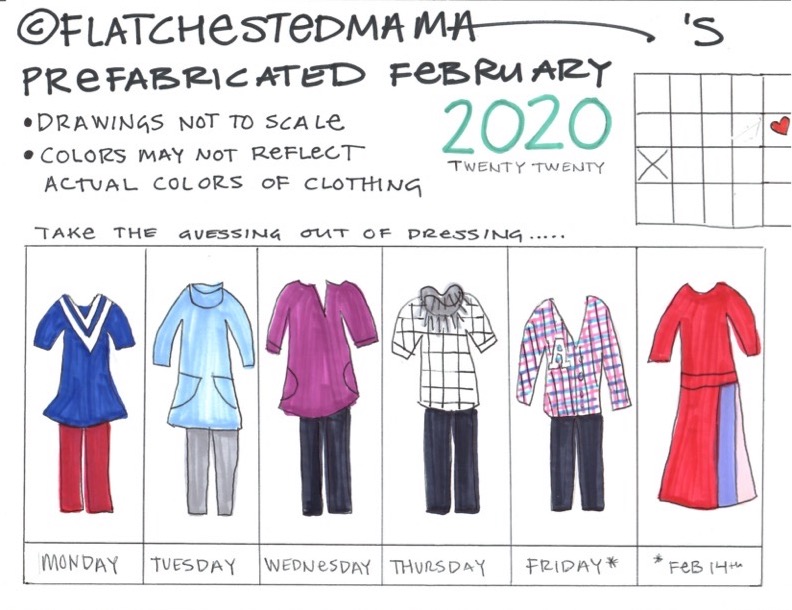 PREFABRICATED FEBRUARY: a month long piece addressing the issue of work attire rotation. Take the guessing out of dressing and prefabricate your February today! Prefabricated February is performed in even years and started in 2006. More information here.
2019 HIGHLIGHTS: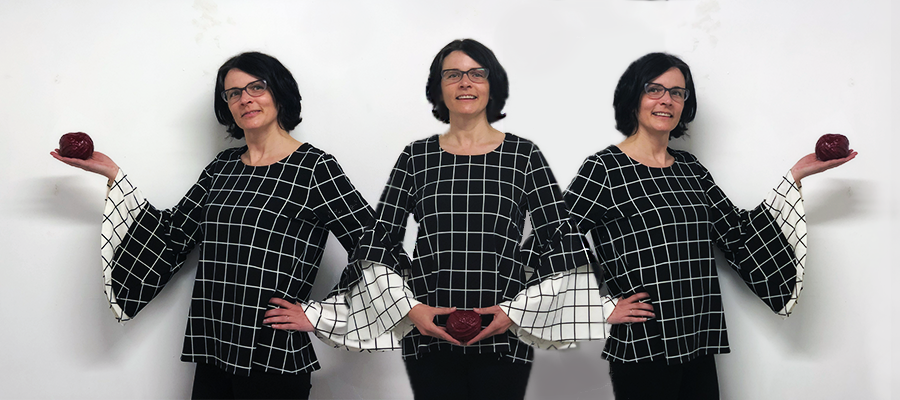 Joshua Ballard recently interviewed me for his new blog series titled, SHIT MY FRIENDS DO. Click on the image above to read it.
WANING POETIC at 12Minutes Max, June 2019
Waning Poetic is a subversive tale of an elective surgery. Post surgery, the artist 3D prints a to-scale replica of what was removed and hijinx ensue. Video by Joseph Lambert.



Thank you for checking out my website!
Please feel free to follow me on Instagram:
@theflatlife (current work),
@flatchestedmama (a collection of primary colors),
& Vimeo.
Love & unicorns,
Flatchestedmama
All images and content copyright ©Amy-Ellen Flatchestedmama Trefsger unless otherwise noted. Please and thank you. All grammatical errors on this website are figment of your imagikination.