Greeting from a Safe Distance is a series created during the Stay Home order in Seattle, WA. View the playlist of episodes here.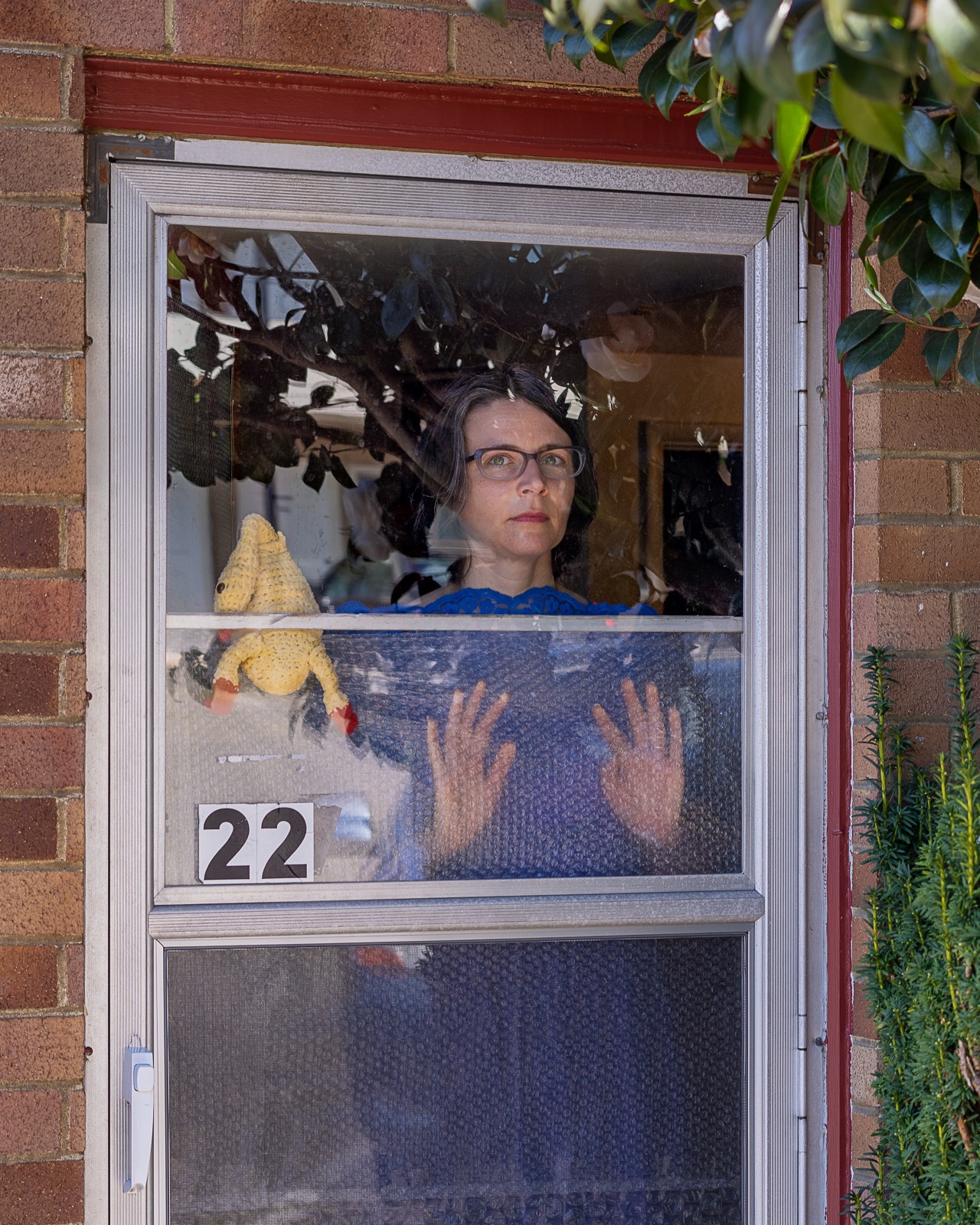 Image copyright Steven Miller as part of the Pandemic Portraits series.
Q13 news story here.
I was included in Amanda Manitach's inaugural launch of SketchBookPorn.com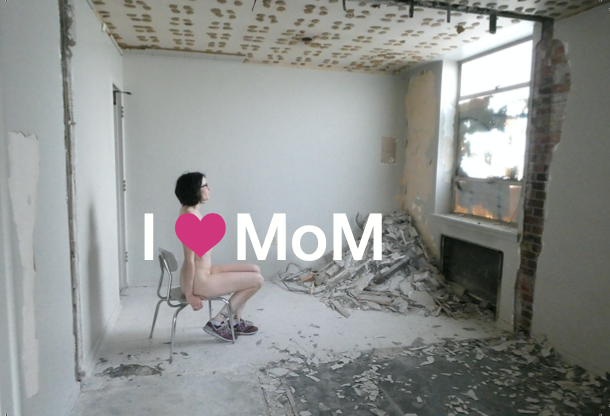 A small series of self portraits developed during the renovations of MoM, a new art space in Seattle. They are currently on display inside of MoMoM (the Museum of Museum of Museums). More info at museumsofmuseums.com or @momartseattle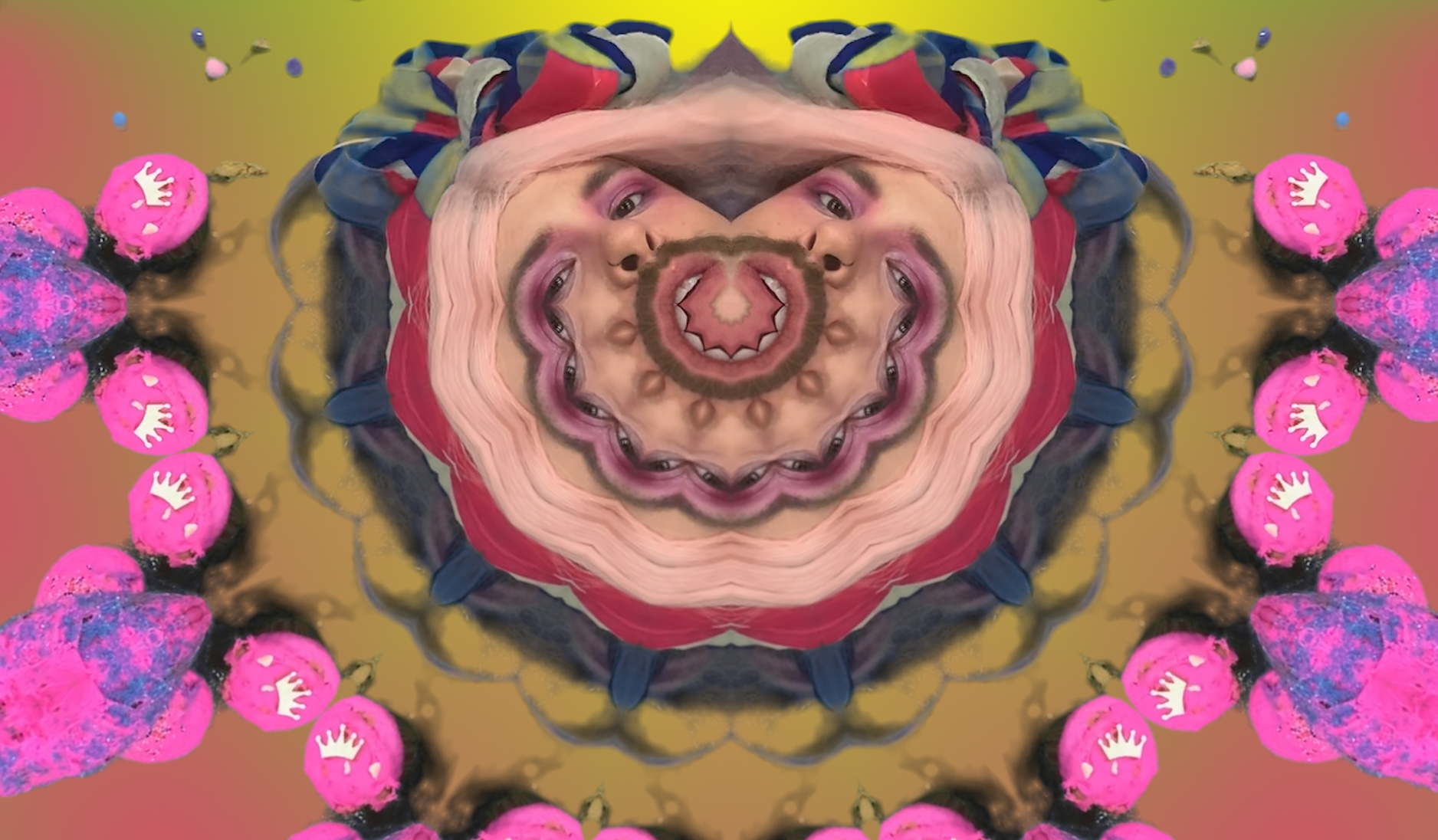 Video still by SLAYANNE from their new music video for Booty Magick. I've started a new website to showcase some friends' work. Check it out here:
www.artandnoisecollective.com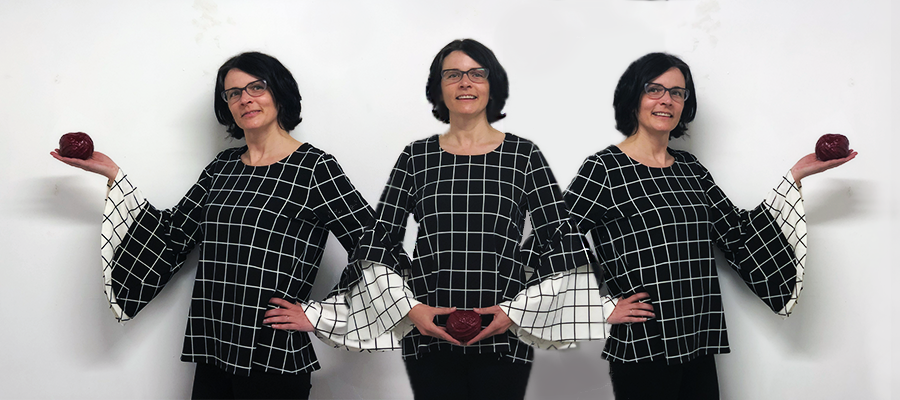 Photo by Joshua Ballard. Joshua recently interviewed me for his new blog series titled, SHIT MY FRIENDS DO. Click on the image above to read it.
Thank you for checking out my website!
Please feel free to follow me on Instagram:
@theflatlife (current work),
@flatchestedmama (a collection of primary colors),
& Vimeo.
Virtual tip jar if you feel so inclined during this time:
www.paypal.me/flatchestedmama
Venmo: flatchestedmama@gmail.com
Love & unicorns,
Flatchestedmama
All images and content copyright ©Amy-Ellen Flatchestedmama Trefsger unless otherwise noted. Please and thank you. All grammatical errors on this website are figment of your imagikination.