I GOT THE MEMO | September 2016
Let's match outfits and make the work day more fun!
I Got The Memo is a collaborative performance (your participation is requested!) being facilitated by me, Flatchestedmama. You choose the day and outfit and I will try to match you. Let's see what happens. More info and sign up at www.igotthememo.com


8/18/16 Memo occurred by happenstance. Mary in Seattle, WA. Purple top, black bottoms.
PRIMARY COLORS | Summer 2016
I've become enamored with finding primary colors in the world. See my growing collection on Instagram


40 BOOKS IN MY 40TH YEAR | Sept 2015 – Sept 2016
I have never been much of a reader. I decided to stretch myself and set a goal of reading 40 books in my 40th year. Young adult novels and books of poetry were in the mix so I could meet the goal. The habit has now been formed and I had a lot of fun. The list of books read will be posted on my Facebook page in September.

DIRECT TO CONSUMER | April 2016
I decided to ask my doc about all those drugs I see on TV during my annual exam.


FAN GURL | September 2015
I live in Seattle. The Seahawk's season is about to start again. I am holding the 12th fan!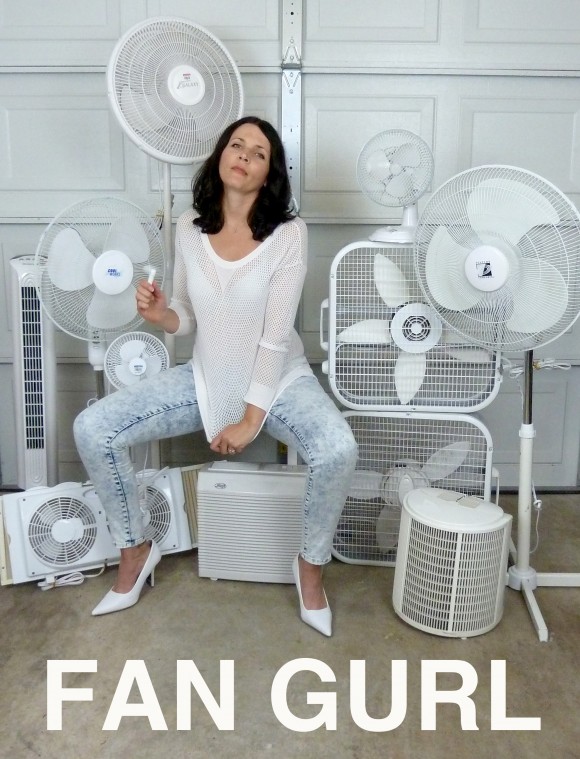 Thank you for checking out my website!

Love and unicorns,
Flatchestedmama
All images and content copyright ©Amy-Ellen Flatchestedmama Trefsger unless otherwise noted. Please and thank you.