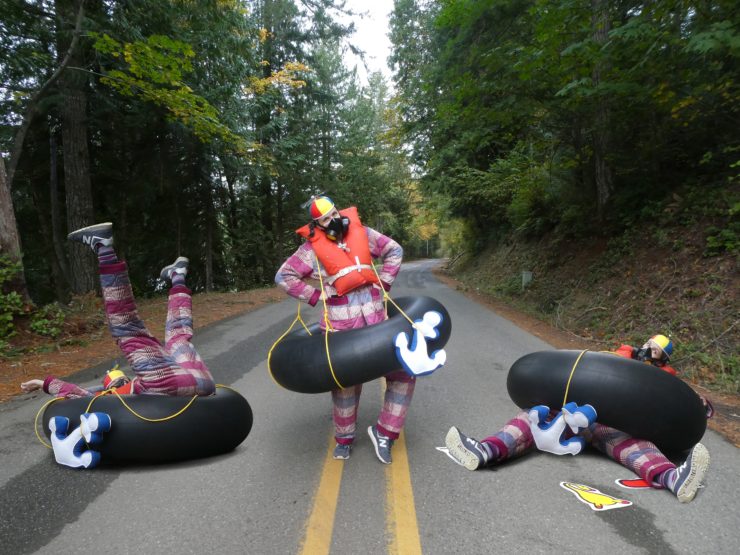 Apocalypse Clown
A self-portrait series of a pandemic / climate crisis induced character who is thriving to survive.

Conceptualized in Summer of 2020, then developed at Rockland Woods Residency, this work is ongoing.

Apocalypse Clown wears a mask to protect against wildfire smoke & Covid 19 and fashioned herself an, "inner tutube" to prepare for rising water.

Please say hello when you see her, she can mime you an endangered animal balloon.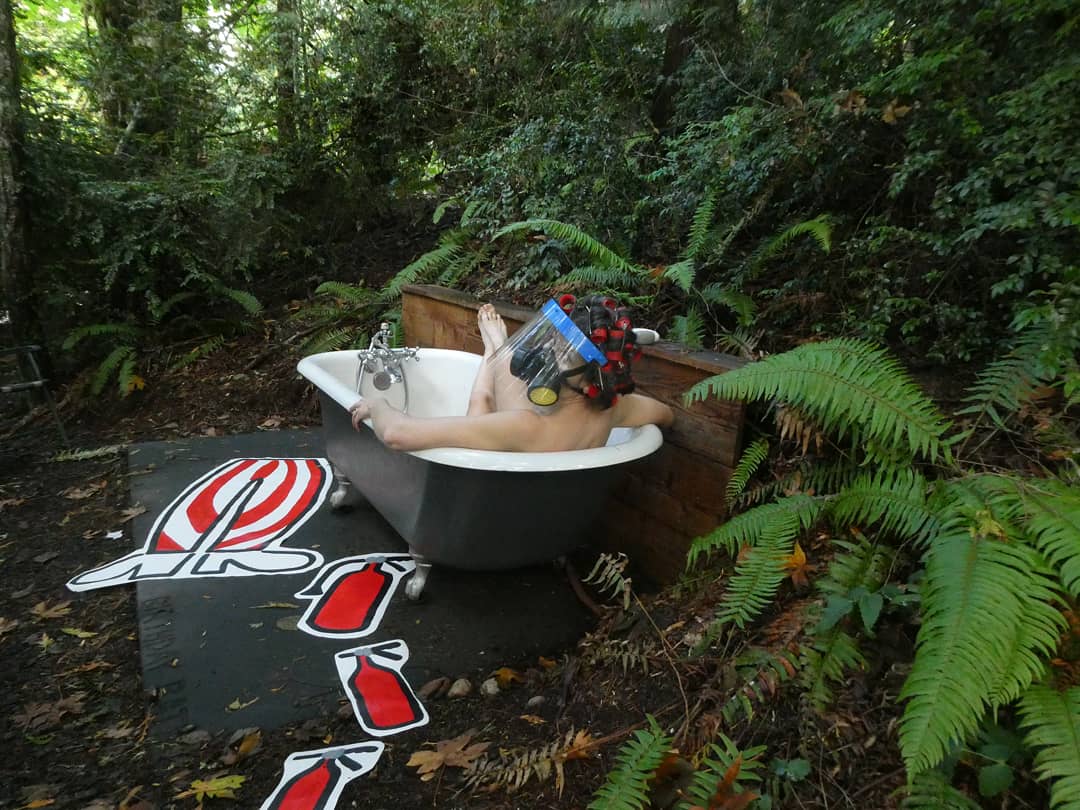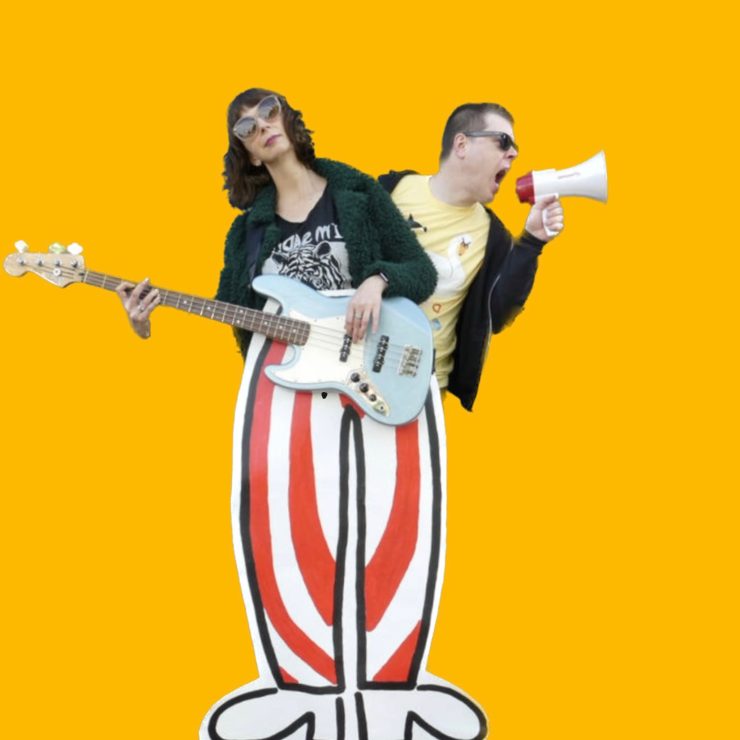 Flatchestedmama reads the
fine print.

Allow Flat to find the humorous, hidden highlights in any fine print.

NO FONT TOO SMALL.

You'll receive a digital sketch and a brief summary of the findings.

More information here.


Thank you for visiting my website.
Follow along on Instagram

Love & unicorns,
Flatchestedmama