#THINKOFMEWHILEWANING | Spring / Summer 2017


For more info you may visit  waningpoetic.com
SANTA PHOTO | December 2016
Homage to Yayoi Kusama (now at the Seattle Art Museum). Many thanks to Erin Shafkind. See more of my Santa photo series here.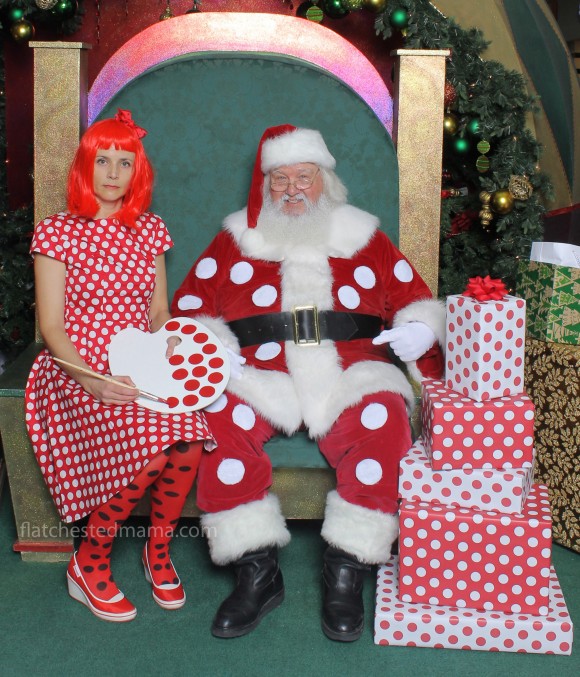 I GOT THE MEMO | Sept – Nov 2016
Three consecutive months of matching outfits (Monday through Friday), making the work day more fun! I Got The Memo was a collaborative performance. Participants chose the day and outfit and I tried my best to match them. More info at www.igotthememo.com  and on Instagram.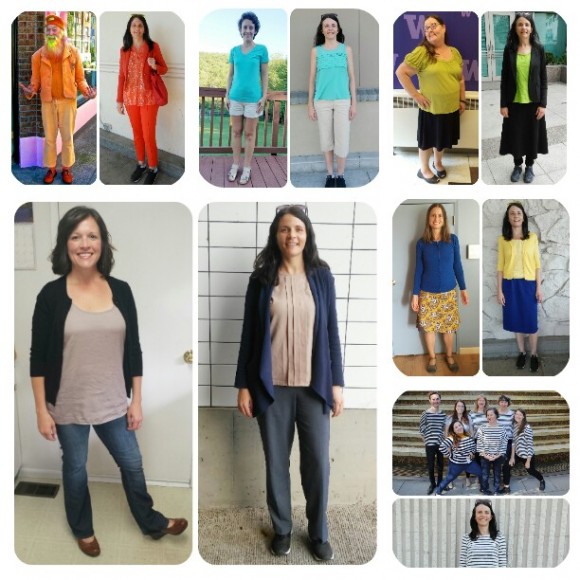 DIRECT TO CONSUMER | April 2016
I decided to ask my doctor about all of those drugs I see on TV during my annual exam.


FAN GURL | September 2015
I live in Seattle. The Seahawk's season is about to start again. I am holding the 12th fan!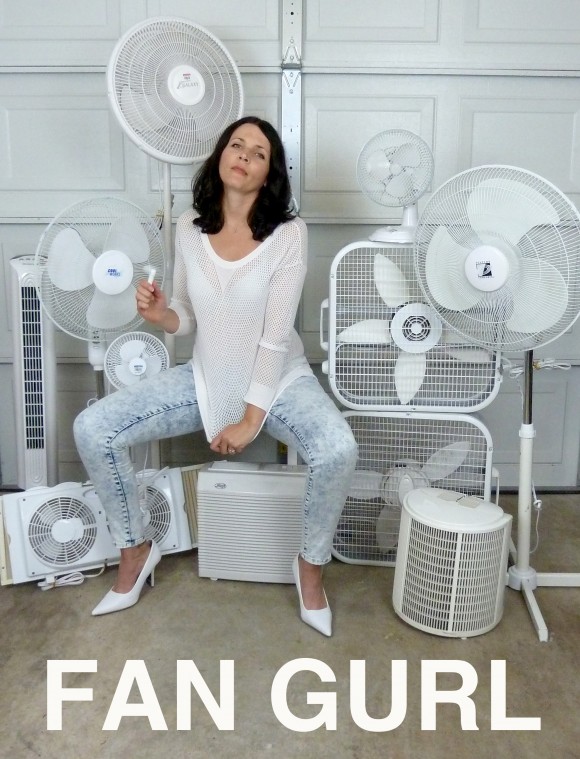 Thank you for checking out my website!
You may also find me on Facebook, Instagram and Youtube.
Love and unicorns,
Flatchestedmama
All images and content copyright ©Amy-Ellen Flatchestedmama Trefsger unless otherwise noted. Please and thank you. All grammatical errors on this website are figment of your imagikination.