SANTA PHOTO | December 2016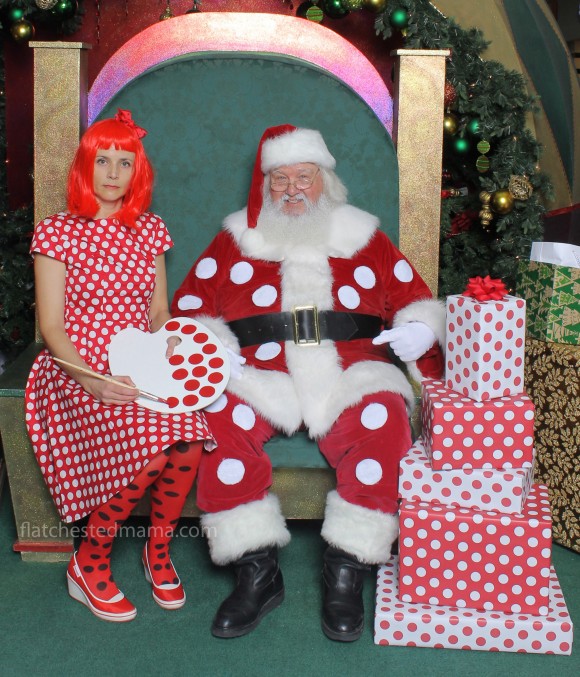 Homage to Yayoi Kusama. Many thanks to Erin Shafkind. See more of my Santa photo series here.
I GOT THE MEMO | September 2016 – ongoing
Let's match outfits and make the work day more fun! I Got The Memo is a collaborative performance (your participation is requested!) being facilitated by me, Flatchestedmama. You choose the day and outfit and I will try to match you. Let's see what happens. More info and sign up at www.igotthememo.com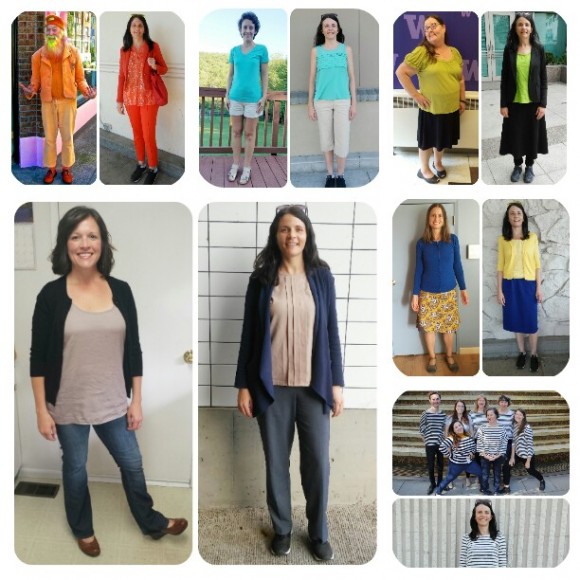 PRIMARY COLORS | Spring 2016 – ongoing
The Art Guys dedicated their Fall Colors at The Urban Preserve of Boulder post to my Primary Colors series! How exciting is that, thank you Art Guys! And thank you for working tirelessly to preserve The Urban Preserve of Boulder! You may see my growing collection of primary color photographs on Instagram


40 BOOKS IN MY 40TH YEAR | Sept 2015 – Sept 2016
I have never been much of a reader. I decided to stretch myself and set a goal of reading 40 books in my 40th year. Young adult novels and books of poetry were in the mix so I could meet the goal. The habit has now been formed and I had a lot of fun. The list of books read will be posted on my Facebook page in September.

DIRECT TO CONSUMER | April 2016
I decided to ask my doc about all those drugs I see on TV during my annual exam.


FAN GURL | September 2015
I live in Seattle. The Seahawk's season is about to start again. I am holding the 12th fan!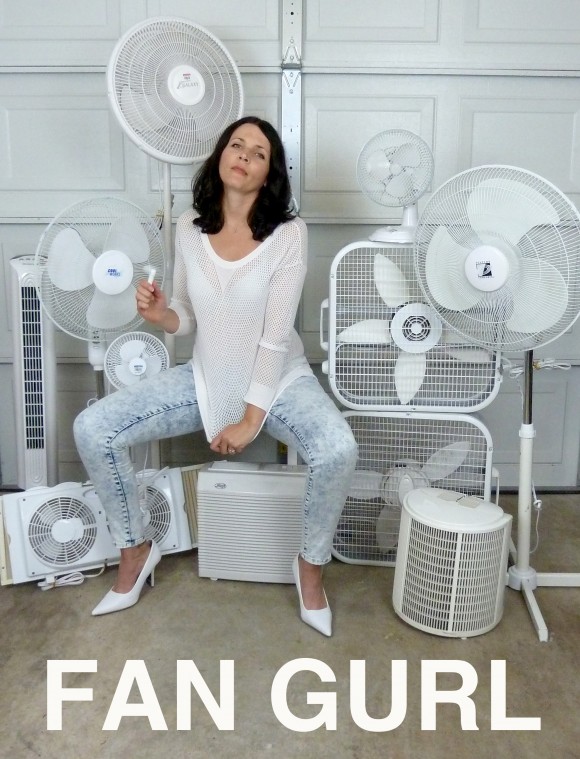 Thank you for checking out my website!

Love and unicorns,
Flatchestedmama
All images and content copyright ©Amy-Ellen Flatchestedmama Trefsger unless otherwise noted. Please and thank you.