DIRECT TO CONSUMER | April 2016
I decided to ask my doc about all those drugs I see on TV during my annual exam.

PREFABRICATED FEBRUARY | February 2016
A month long performance piece addressing the issue of workplace attire rotation.
I wear the below outfits on their corresponding work day. Take the guessing out of dressing, pre-fabricate your February today!  More info HERE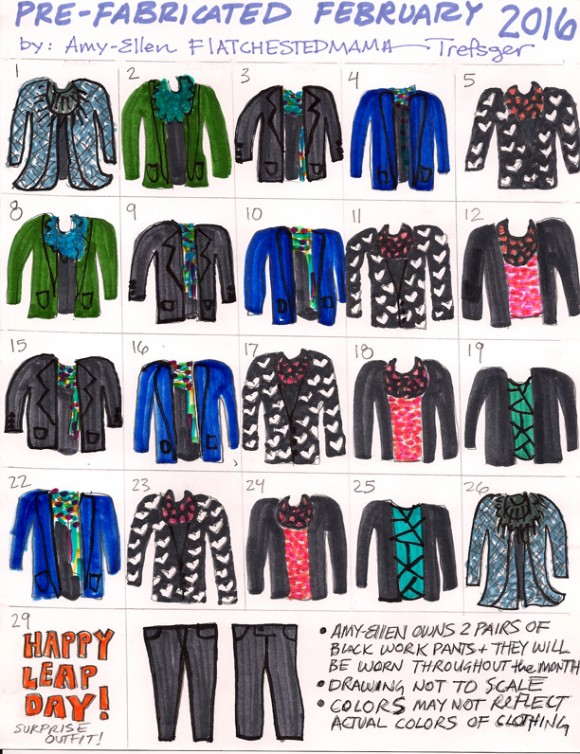 WORD OF THE YEAR | Santa Photo  December 2015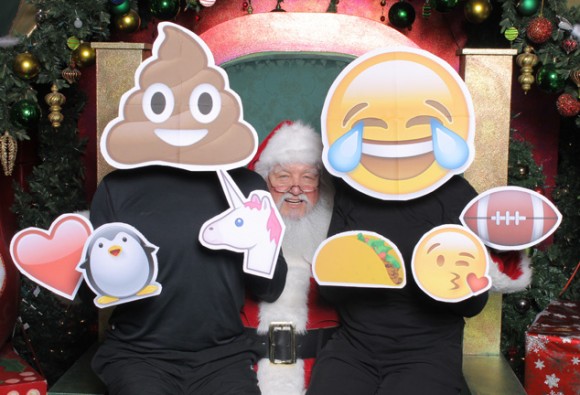 see my collection of Santa photo's here
More on the Word of the Year HERE 
FRANZ ERHARD WALTHER | November 2015 through March 2016
I have been trained to activate Franz Erhard Walther's work. Below image is from the opening where the artist was present. The show is titled, The Body Draws, and it showcases work spanning over 60 years. More info on the show and activation times here: HenryArt.org

FAN GURL | September 2015
I live in Seattle. The Seahawk's season started 9/13/15. I am holding the 12th fan!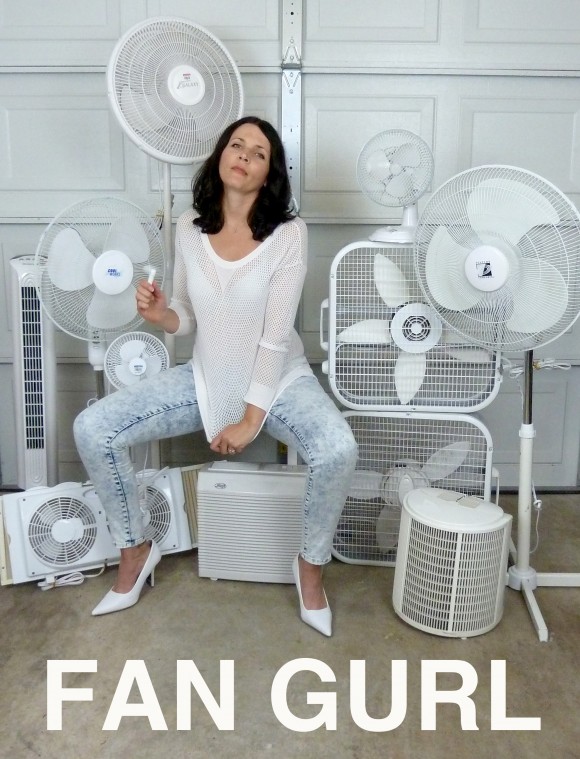 You are…. (now 40) | September 2015
40 self-portraits paired with 40 life accomplishments in celebration of my 40th.
Here are four examples of the images, more soon.
The self-portraits are in homage to Roni Horn's piece titled, "You Are the Weather."

Thank you for checking out my website!
Love and unicorns,
Flatchestedmama
All images and content copyright ©Amy-Ellen Flatchestedmama Trefsger unless otherwise noted. Please and thank you.