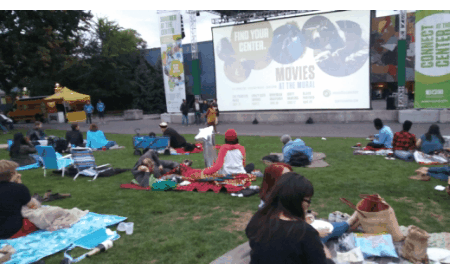 143= I (1) Love (4) You (3).
Standing in as the 43 (my age between Sept 2018 – Sept 2019), I made a series of photographs holding a #1 balloon in front of things that I love. Above are a select few from the series.

Photos by self, Jessica Rawlings, Joshua Ballard, Timothy Rysdyke and a handful of strangers.