You'll receive a digital sketch and a creative summary.
Added bonus: misspellings and grammatical errors are plentiful and free of charge!
$50 flat fee covers the first three pages of fine print, $10 each additional page, $100 cap.
Venmo: flatchestedmama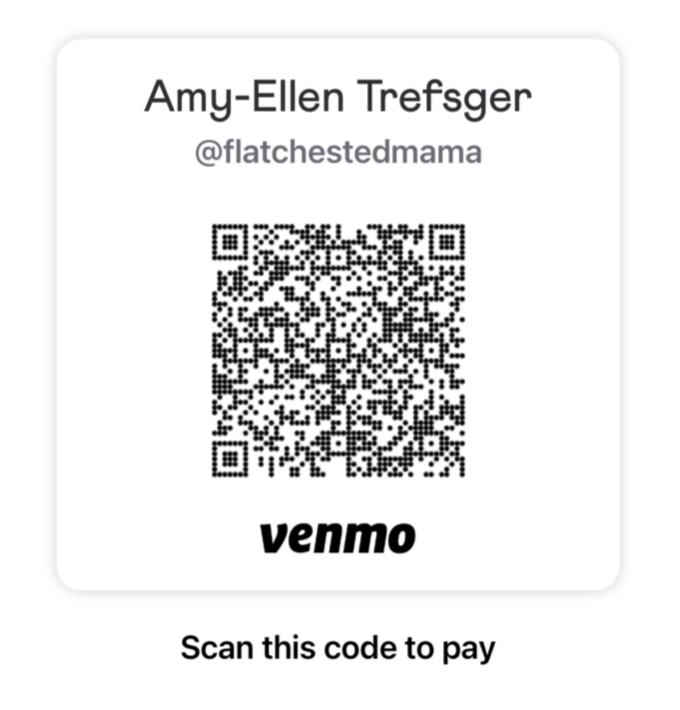 send a .pdf of the fine print (or a link) to: flatchestedmama@gmail.com
Then gimme a few days.
As someone who has legally changed their name to include their artist moniker, I can tell you that I absofruitly love navigating beurocacry, even though I still don't know how to spell it. You know what is needed for navigating bareocrazy? A whole lotta patience and a willingness to read the fine print. I have grown to love reading the fine print. I enjoy wondering just exactly what IS covered in the insurance policy after reading everything that is not.

I recently had the pleasure of moving. While reading the 63 page lease and all of it's addendums, I learned that my new apartment dictates my dating life. I cannot have a recurring visitor stay more than 12 occasions in a 14 month period without paying a $300 roommate fee. Naturally, I have already updated my online dating profile to include: must be agreeable to wearing wigs. We all need a bit more Vitamin D these days but that's a little expensive, even for my taste.
Speaking of dating. In Tinder's recent "Put Yourself Out There Challenge," the fine print states that Tinder can use any and all submissions in any way shape or form without further consent required or compensation, whatsoever. Even if you don't win. So, say in two years after you've found the right partner, gotten pregnant & engaged with that new house and job that you love, that old Tinder photo from your "Out There" days pops up on a billboard that you and your coworkers see every day on your commute to work. That is, if we ever go back to the office. Anyway, you get my point and as Judy Tenuta would say, "it could happen!" You can't sue for defamation or residuals, you signed it all away with a simple hashtag.

All fine print welcome, no font too small! Examples include Insurance policies (car, boat, RV, homeowner's), home loans, mortgages, leases, terms and agreements (apps and software), cell phone contracts, privacy practices, etc.

Let me find the humorous hidden highlights in your fine print and tell it back to you in some creative fashion.
The FUN PRINT of Reading the FINE PRINT: This is an art project. I am NOT a lawyer. I am an artist and an artist's artist at that. I wouldn't be mad at you, just very disappointed if you were to take legal action against me after hiring me to read the fine print, as an art project.

Love & Unicorns,
FLATCHESTEDMAMA

"This service improves outcomes, and is unlikely to harm you. Some restrictions must apply. Or maybe not!" ~ John D.
Join my three happy customers so far!
Read select EXAMPLES here: