---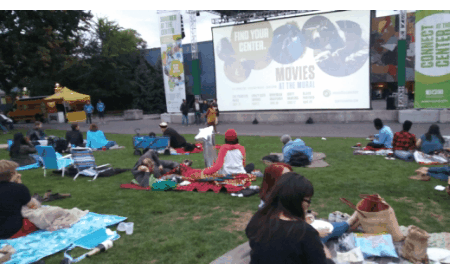 1(43): Personal Endorsements, 2019
143 = I (1) love (4) you (3).
Using a number one balloon and my age at the time (43), I stood in front of the things that I love. Photos by self, Jessica Rawlings, Joshua Ballard, Timothy Rysdyke and a handful of strangers.

---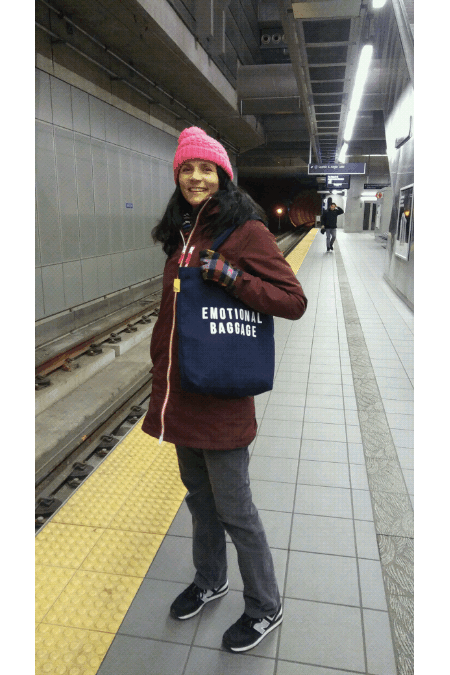 Emotional Baggage, 2017
In this year long piece, I brought an emotional baggage tote bag on all first dates in 2017. Photos were taken on my way to the dates, no information was shared about the men or the dates. I felt this would be a good introduction to my performative work and humor. It was well received but I was still single at the end of the year. Above photos are the culmination of images created throughout the year.
---
I Got the Memo, 2016
Three consecutive months of matching outfits with friends and strangers..
Click here for more information.
---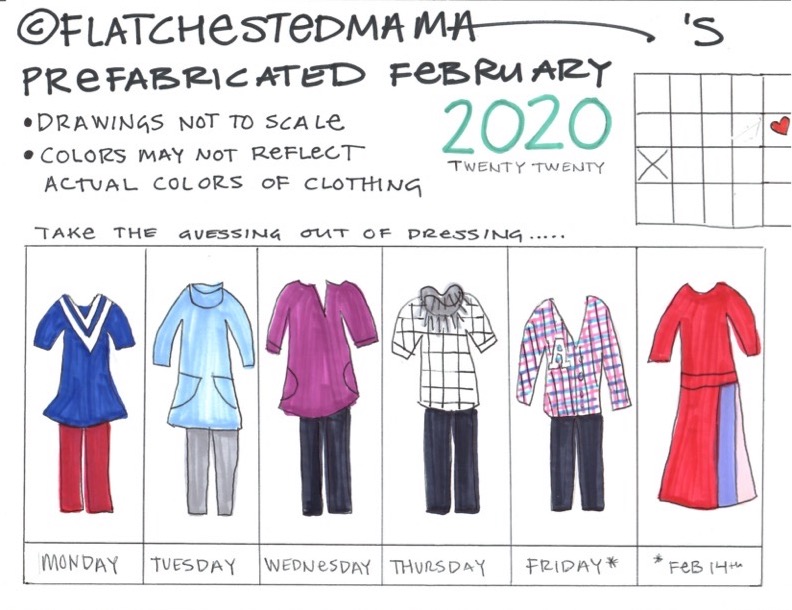 Prefabricated February, ongoing
A month long piece addressing the issue of work attire rotation. Performed in even years. Started in 2006, ongoing.
Click here for more information.
---
VIEW MORE WORK ON THE ARCHIVE PAGE
On the Archive page you will see works going back to 2004!