Allow me to find the humorous, hidden highlights within the Fine Print.

No font too small.

Click on image for more.
Read my creative summary of Tinder's fine print.
---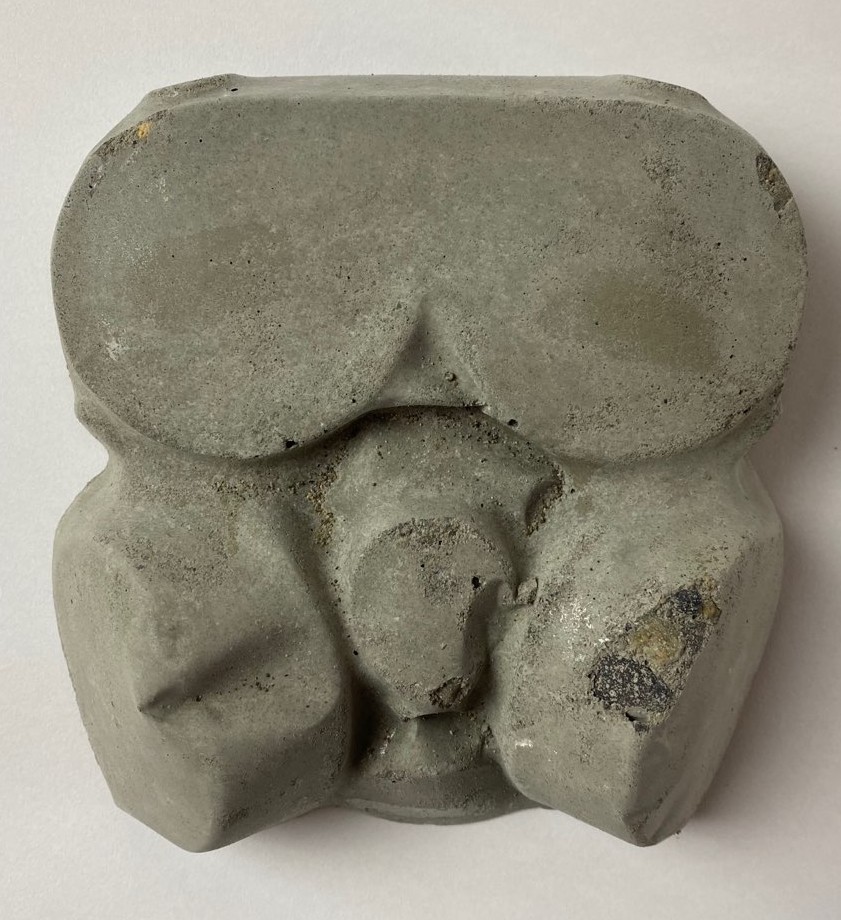 Apocalypse Clown : a self portrait series of a climate crisis/pandemic induced character who is thriving to survive! Apocalypse Clown was developed at Rockland Woods' 2020 Fall residency. Born from the artist's self soothing technique of costuming and humor at the peak of these merged global emergencies, Apocalypse Clown fashioned herself an "inner tutube" to prepare for rising water and wears a mask to protect herself from wildfire smoke and Covid-19. When you see her, please say hello. She can mime you an endangered species balloon animal.
More images coming soon.

Plague City Demos (members of the Art & Noise Collective) created a song titled, Apocalypse Clown.
Thank you for checking out my website!
find me elsewhere:
Linktree
Love & unicorns,
Flatchestedmama
All images and content copyright ©Amy-Ellen Flatchestedmama Trefsger unless otherwise noted.
Please and thank you.